How i go Bodrum Airport
ABOUT BODRUM MILAS AIRPORT
Although the construction decision was taken in the 70's, the Bodrum-Milas airport, which ended up of its construction at the 90's, is one of the most popular and crowded airports after İstanbul and Antalya. Dalaman airport still keeps its activity because Bodrum Airport only meets the needs of its own. Because Bodrum Milas Airport can be easily understood from the concentration of transfer needs, the challenge isn't easily accessible to the whole of the neighborhoods of Bodrum, which has spread to a very wide geography with a serious traffic.T he square, which is built in Milas, which is the most suitable place because of the distict's shape, isn't suitable to provide an intense service to the surrounding districts. Muğla and Marmaris usually get service from Dalaman Airport. Airport transfer can be done at airport to address or from address to Milas Airport Transfer as you wish. The service, which has different levels, can serve any number of passengers from crowded groups to single passengers.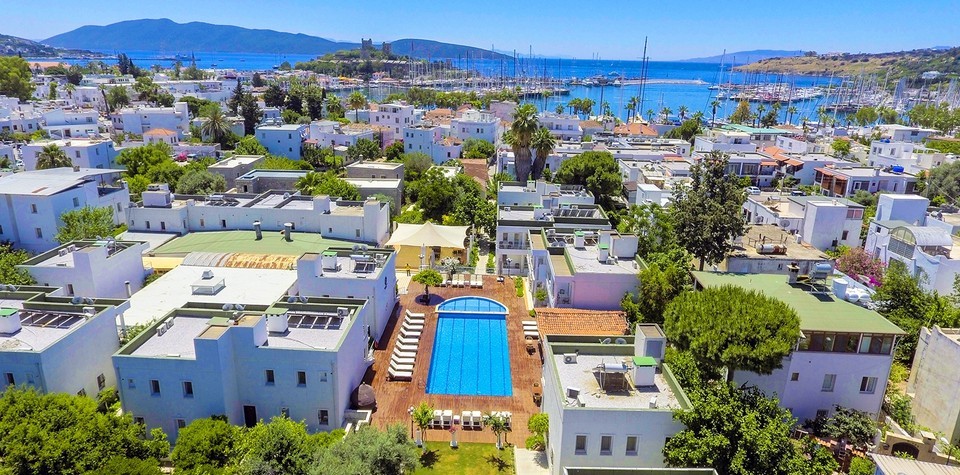 Bodrum is quite shapeless. For this reason, road travel on the peninsula can take a considerable amount of time, even at short distances. There is no problem with the special tool but if you don't use the Bodrum Milas Airport Transfer service it is quite a diffucult action. The public transport system will not pass through every hotel, so even if you have somehow gotten overloaded or bushed, you could have to wait or walk your cargo under temperatures reaching 40 degrees. Although there are special transport options and taxi services at the airport, you can't have unconditional access to these services. Because these services aren't reserved for you and can be filled at any time by carrying other passenger. Again you will be waiting. For this reason you should choose Bodrum Milas Airport Transfer Services, in this option you arrive at your destination with perfect timing without any waiting.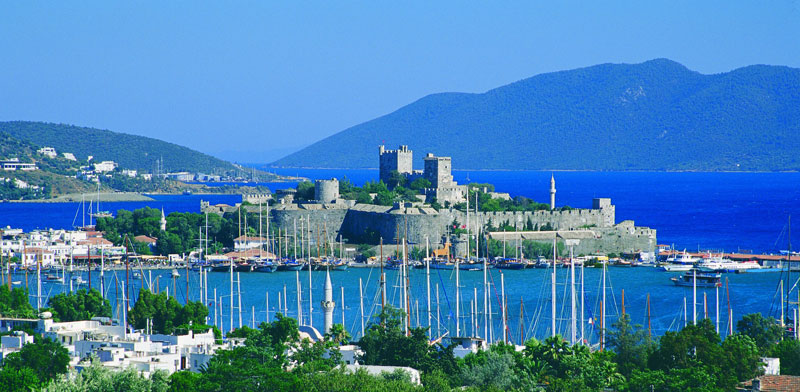 Different Transfer Shapes
Bodrum Milas Airport Transfer service can give different standarts. We can offer groups of up to 12 people in one single room with existing standards and special services for larger groups and VIP passengers. There are special services for crowded groups and VIP passengers. Private vehicles, VIPs, shuttles and minibuses can get you an access to the exact location you want to reach and access to the service you need at reasonable cost. With this option, which eliminates the disadvantage of being out of the city of Bodrum airport, you can have a good time on your holiday. You can get both going and returning if you want. Bodrum Milas Airport Transfer will be the right decision. Your travel will be very enjoyable thanks to high quality services.
Which Transfer?
Bodrum Milas Airport Transfer services are an important type of service for those who travel to this direction. Address delivery services to the destination are located with Bodrum Milas Airport Transfer, usually transfer services offer much more reasonable prices than taxi services. Of course, due to the availability of reservation services, you will never have to wait and comfort will be the main element on the basis of this servic