What i Doing in Marmaris
Marmaris is one of the best holiday destination for many tourists with it is diverse cuisine, beaches and plethora of archaeological sites. The Dalaman airport is an international airport, located in south west of Turkey where we offer you a hassle free Marmaris Airport Transfers to Marmaris from Dalaman Airport /DLM.
Dalyan is one of the most sought-after holiday destination in Marmaris and the journey takes 45 minutes from Dalaman Airport. With Marmaris Airport Transfers, it is reliable, fast and friendly. Visitors will love its Dalyan Creek, its Lycian tombs, its ancient Roman city of Caunos and mud baths. Let's not forget Iztuzu Beach idyllic home of nesting turtles. Booking your Dalyan transfers with Marmaris Airport Transfers means you can just relax and get your Turkish holiday off to the best start.
Either you are enjoying a traditional Turkish mud bath for a healthy skin or exploring the open water at Iztuzu Beach or discovering the thriving bazaars, for a world class transfer service from Dalaman Airport, make sure you choose Marmaris Airport Transfers, your Turkish transfer specialist.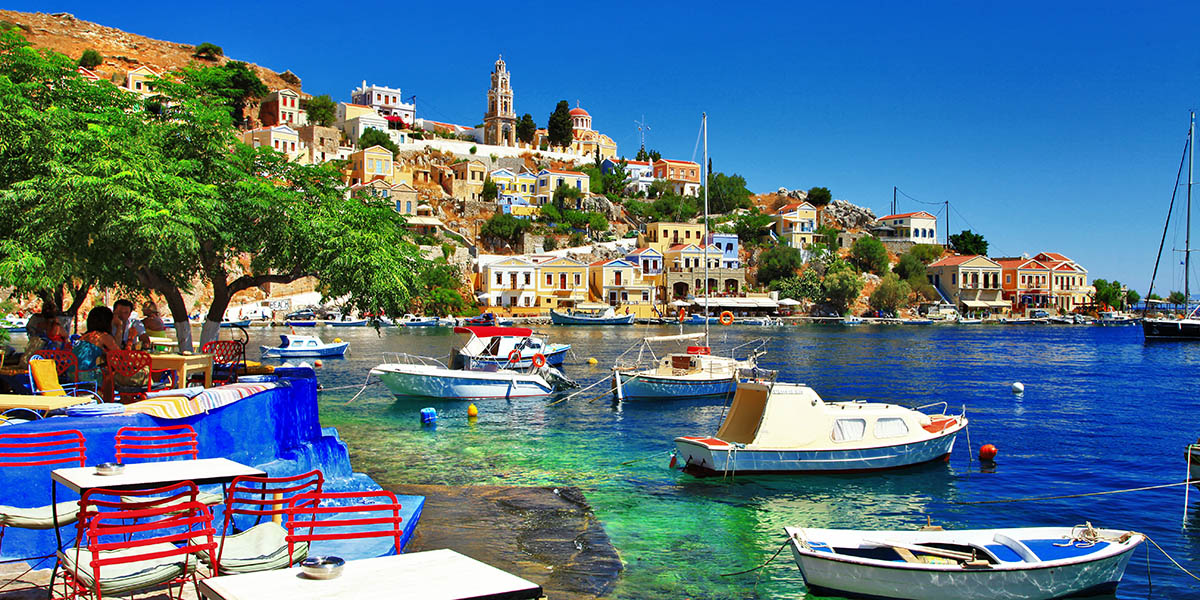 Datça is a quiet resort of the province of Mugla and located 43 miles away from west of Marmaris. It is peaceful, unspoilt, relaxing and very beautiful. There are incredible mountains, olive and almond trees and also magnificent blue bays. Knidos which was a city once is a home to many ruins like Temple of Apollo and round temples, the necropolis, sacred groves and the hillside houses. Kizlan and its windmills are worth visiting. While you are in Datça, you can get involved activities such as biking, hiking, diving, windsurfing and walking in the nature.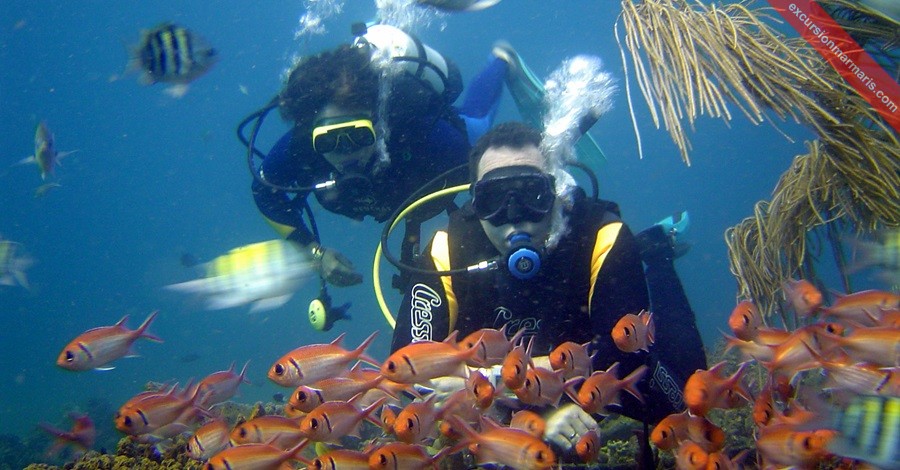 Marmaris Airport Transfers can pick you up from Dalaman Airport and bring you to Datça within 2 hours 25 minutes with comfort.
Fethiye is a city and district of Mugla Province in Turkey. The most remarkable building in the county, especially the night illumination, the rock tombs overlooking Fethiye. These gigantic tombs carved from natural rocks are very imposing and impressive. The Telmessos Antique Theatre, which is also in the centre, was unearthed during the excavations made in 1993 and the works are still continuing. The name of the bazaar that attracts tourists in Fethiye is Paspatur. There are souvenirs, leather, carpets, jewellery shops and places to eat in it. Its most famous beaches are Ölüdeniz and Calis Beach.Ölüdeniz, which is described as "Paradise Donated to the World by God", has a 3 km sandy beach. It is the most beautiful and the most preferred places by local and foreign tourists. There are lots of private sandy Oludeniz beaches in Blue Lagoon with restaurants, bars and BBQ night parties. Calis is the only municipal Fethiye beach which is sandy, long and clean and considered one of the best eco-friendly beaches in Turkey. Marmaris Airport Transfer offers you reliable and economical prices from Dalaman Airport to Fethiye which is approximately 60km and takes 45 minutes to get you to your destination.