antalya da tatil keyfi
ABOUT ANTALYA AIRPORT
Antalya is the second biggest passenger-carrying airport of Turkey. It's also one of the most active squares in the world. Due to the density of the inner and outer lines the square, which is not intended to grow from time to time, includes some distress at the point of distribution of the cities of the landing passengers. Of course, thanks to the companies in which our company is located, this transportation problem is abolished and the transfers can be carried out by our professional services. Antalya Airport Transfer services that passengers who make air travel are transported in the most comfortable and safe way. With the scope of the service there are different standards for your needs. You can get transfer service from Antalya Airport by private cars or shuttle service.

Antalya is a very large city both as geography and population. When we reach this city by air transportation there may be some troubles to travel. At this point, airport shuttle services will be available to you; our company is at the head of the companies that offer you the most qualified services. There are serious differences between the transfer services and the taximeter, vehicles that provide the expedition. First of all, it all should be mentioned that the transfer services are totally with tourism standards. This is the most important difference between public transport and Antalya Airport Transfer services. Antalya Airport Transfer service will pick you up at the airport on time. Provides a safe transportation with comfortable vehicles. And you can also get rid of the risk of not being able to find any vehicles on public transport when you use our services.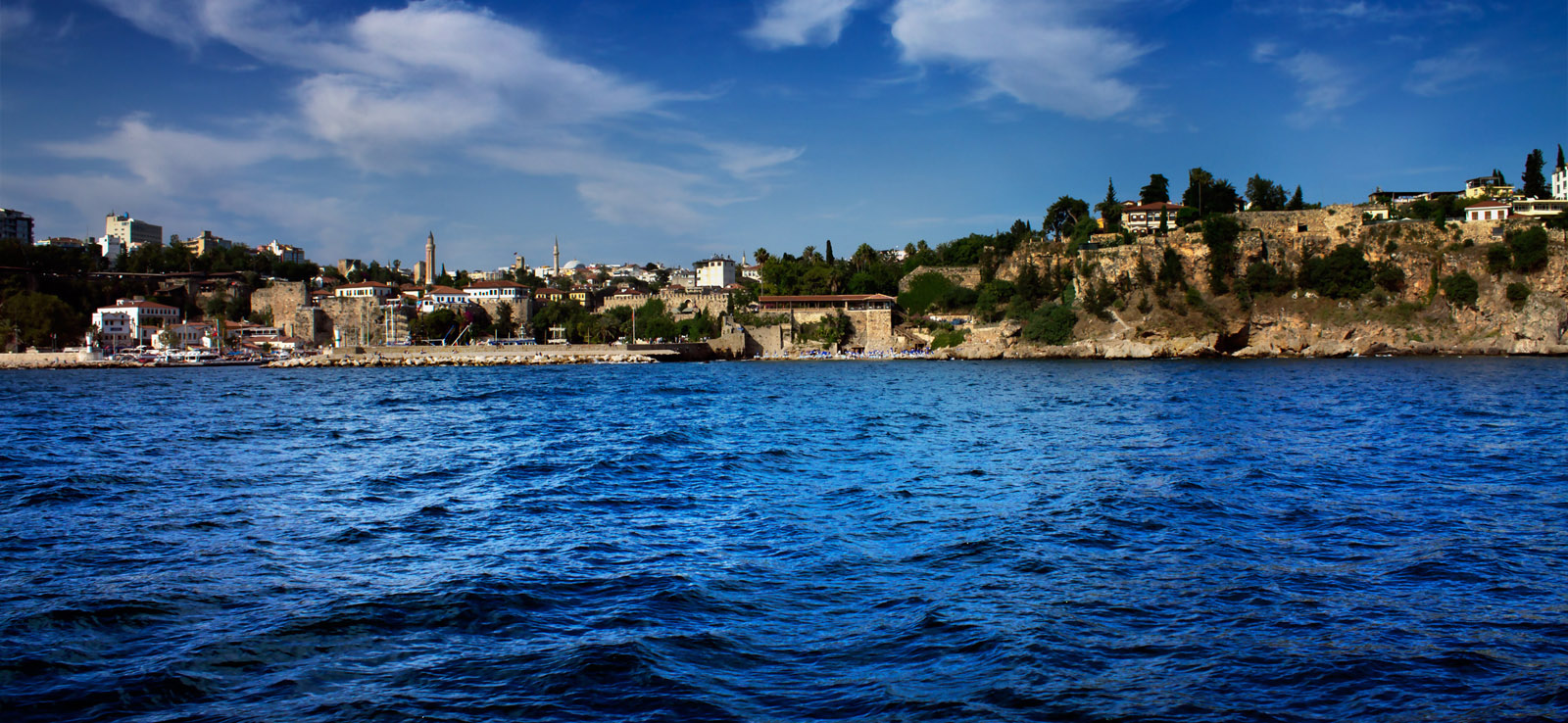 Specify different standards, as you like
You can choose the option you want in airport transfer. You will able to prefer to choose by yourself at the time reservation. Of course, some of the transfer requirements you need solutions. For example minibus transfer is necessary for crowded groups. You may also want to transfer each member of the group with a private vehicle, or you can choose VIP travel. You can also use shuttle services, which are the most economical options besides all of these. Anyway Antalya Airport Transfer services will have high standards and will able to be transferred without any problems.
Perfect Service to Everywhere
Antalya is an airfield that is used for touristic and business purpose. Because of this no matter how strong infrastructure services are, transportation can get in trouble from time to time. In case you can't find a vehicle you can fall into the trap of pirated companies. If you prefer Antalya Airport Transfer you will not encounter any problems. The transfer service will be available on time to deliver you where you want to arrive. Exceptional services are waiting for you an experience that you will not be subjected to any additional payment other than the charges already agreed on. Antalya Airport Transfer Services left no room for any problem if you made your reservation so you can just enjoy the rest.