turkey dalaman airport
About Dalaman
Dalaman is a district at the west part of the city of Mugla, where its some of the best costs are located in between some well-known other districts such as Marmaris, Fethiye, Göcek and Dalyan. Although Dalaman is originally an agricultural land, after the airport had constructed it becomes a popular center especially in the aspect of air navigation. The airport had constructed to the town in 1980 and it is in use of people since 1981. Dalaman is geographically lowland and that is why it is preferred to construct the airport especially in this place. Although the geography is suitable, it is not that much easy for travelers to arrive their destination points. Municipality services are very limited and the public transportation opportunities are not enough to service to everyone. In this position, Dalama Airport transfer services are crucial to make travelers' transfer easier. If you want do not want to wait in huge lines especially in summer seasons, Dalaman airport transfer is the best option to consider.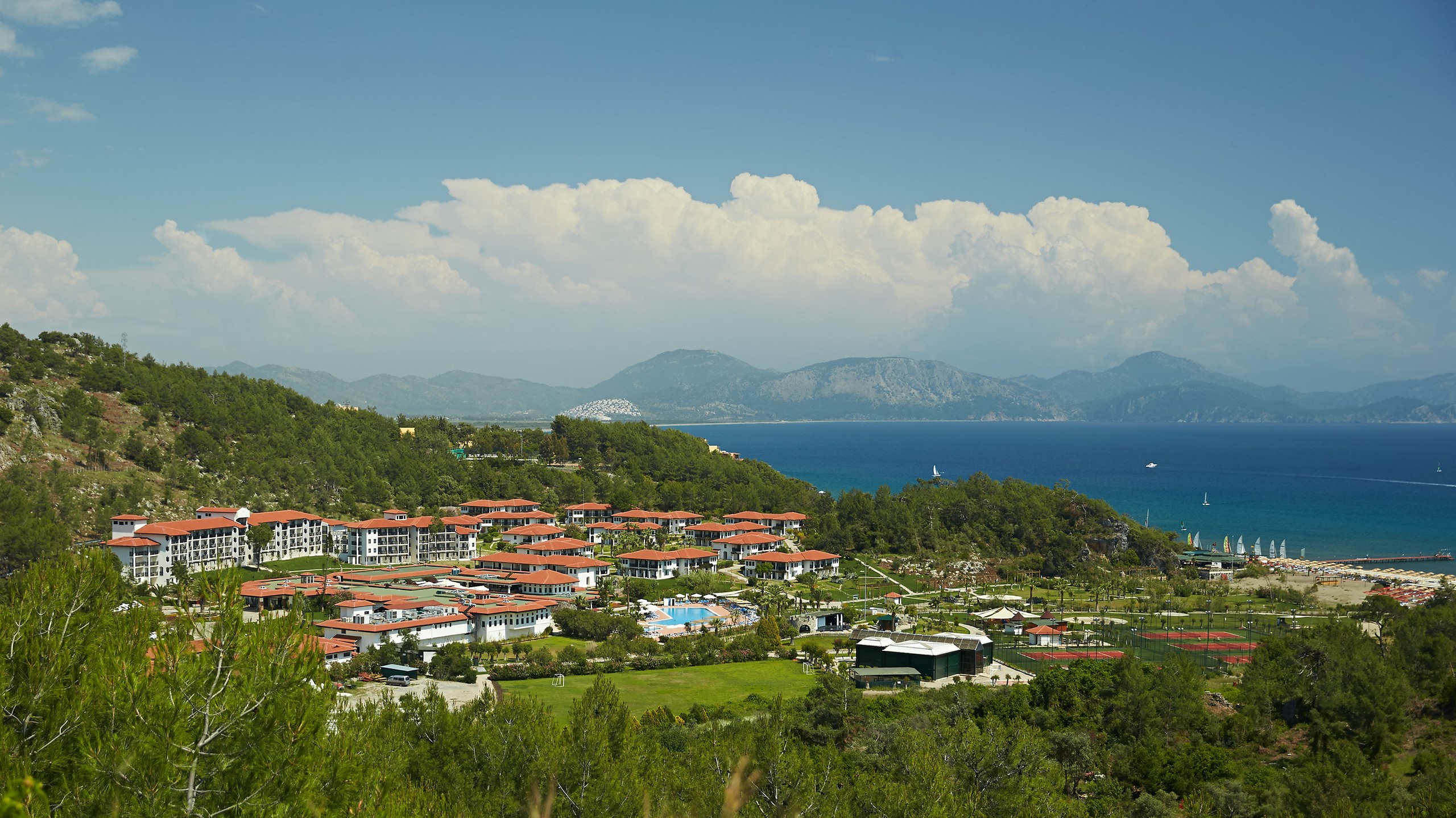 Even though there is also one more airport in Bodrum, it is not always avaible to land and that is why sometimes planes can land to Dalaman airport and then travelers use transfer services to go to Bodrum via Dalaman. Moreover, Denizli, Aydın and some other cities as well is ported through Dalaman airport, which means there are always people who want to use transportation services a these airport. Under these circumstances, if you do not make your special airport transfer reservations, your holiday would start problematic. But, Dalaman Airport transfer services are here to help you and make your travel easier. To be able to get the chance to use this private service you should make your reservation before your arrival and your vehicle would be waiting for you to save you wait through hours at the airport.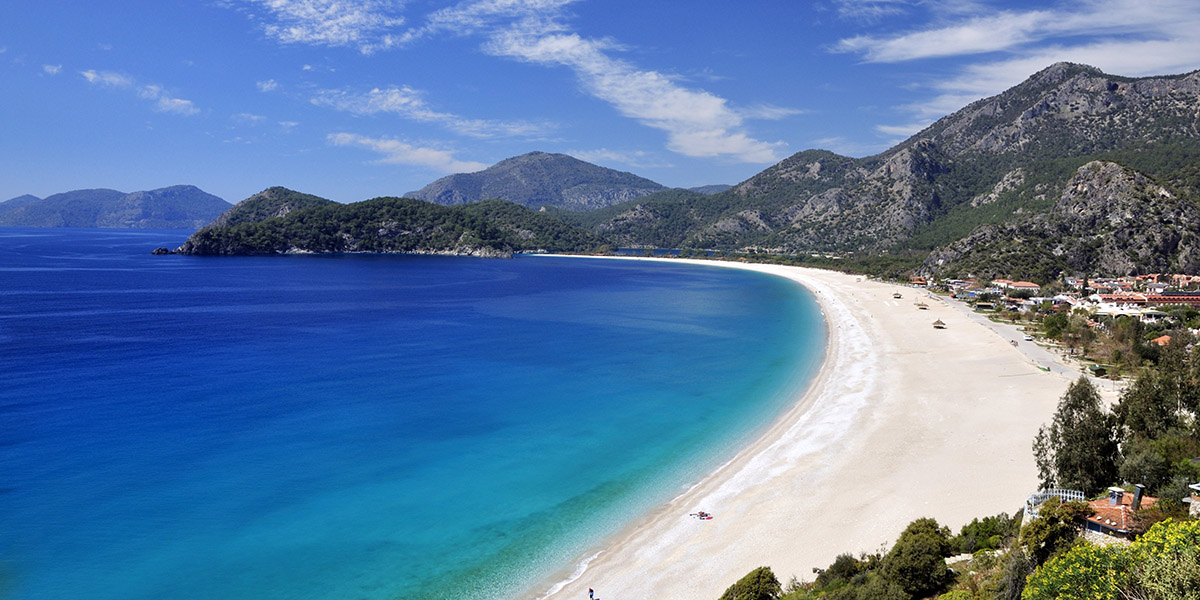 What is airport Transfer?
Dalaman airport is located in lowland because of its suitable geography but it is a bit far away from touristic destinations such as 20-25 km. away from Dalyan and Köycegiz and also similar distances from Göcek and Fethiye. Marmaris is more away from those and that is why Dalaman airport transfer services have crucial importance. It is because public transportation is really difficult to use and the cab fares are not fixed, you can find yourself in an unexpected situation if you do not take any special services. When you make your reservation before your arrival the fares will be fixed and it is guaranteed that your service will be comfortable and special, which is also a part of our job.
Dalaman Airport transfer services are allowed just for the accredited and legal companies. Transfer is also a part of touristic service and the companies, which service in this are should be aware of the importance of their job and be faithful to professionalism in tourism.
Under our services, the visitor are waited at the airport at the exact time that arranged on and transported with well equipped vehicles their destination points and vice versa.Dalaman Airport transfer services are offered with special vehicles, Vip, Shuttle and Minibuses. According to your needs or preference you can choice every options as you wish.