where is marmaris
ABOUT MARMARIS AIRPORT
Marmaris is one of the most developed tourism centers and it hosts many native and international tourists each season. There are many alternatives for access to the district. Unfortunately the region doesn't have an airport. But that is not a big problem because from the closest airport there have an access to the region with Marmaris airport transfer services. By the help of our services, you can reach many district of Mugla such as Marmaris, Fethiye, Göcek, Köycegiz, Ortaca, Datça etc. It is possible to reach Dalaman from any of districts of Mugla as well in a much shorter time than your transportation to the airport in metropolitan cities.
MARMARIS DALAMAN AIRPORT
Mugla provincial center is raised high than the other tourism centers like Dalaman and Marmaris. Dalaman is the most suitable place for an airport construction because of its geographical conditions. Dalaman, which is a large plain, is one of the few airports in the world because of the fact that weather conditions are more elevated every season and they have a very large runway. Almost every type of aircraft can make landings and departures, which is among the first airports to receive an international accreditation in our country. Dalaman airport, which opened in 1981, has quite a serious passenger capacity. Moreover, passenger capacity increases every year and it's covered in this way. However, there are some problems with road transport for Dalaman as well as many airports have. Access between the airport and the centers, which can't be provided by public services, can be provided by Marmaris Airport Transfer Services. It's the most productive and comfortable way of transportation without disputed.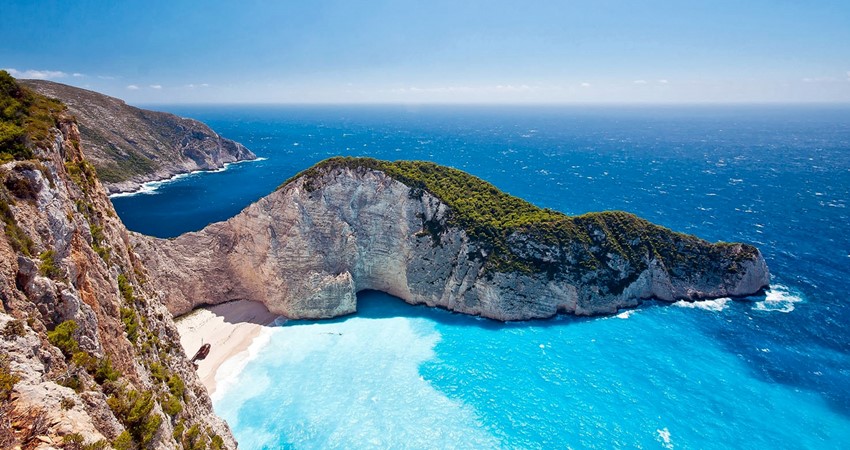 The distance between Marmaris and Dalaman is approximately 90 km. The main problem, however, isn't this distance, but the weakness of the transportation infrastructure between these distances. Because, out of season, just a few passengers cover this distance unfortunately there is no established public transport system. The number of private public transports is rather small, and most of the tourist transport is done through the bus station. When you get to the airport, you can also go bus station and get a new voyage from here, of course you will miss your pleasure. If you don't get Marmaris Airport Transfer Services we can't say that you have left too much choice. Of course you can take the advantage of Marmaris Airport Transfer Service if you don't want bother with this struggle instead of traveling by comfort and enjoying a considerable time advantage.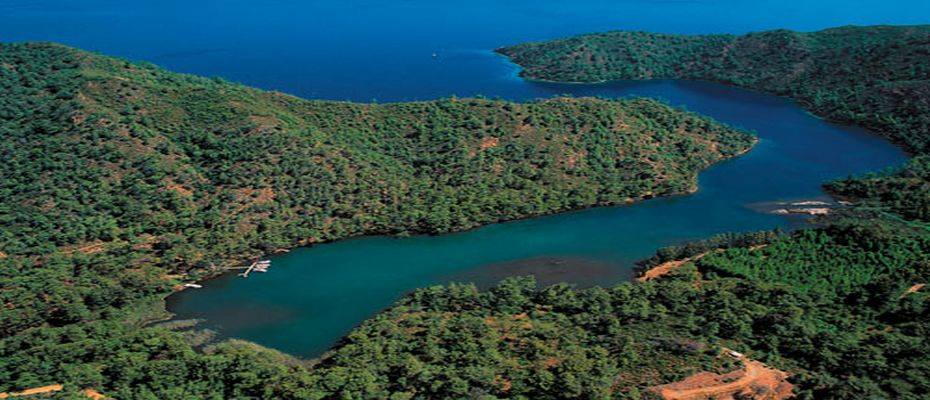 Marmaris Airport Transfer
Airport transfer is a special service, which is not similar to public transportation procedures. Time management and the destination points are up to you in this service. Just only in the case that you want to use shuttle services, which are only economical transportation options, there may some stops due to the distance from your destination, as there are passengers to be transferred at different points together with you. Marmaris Airport Transfer Service, a service provided by tourism standards, is a service to meet the access needs of all local and foreign tourists perfectly.