Aswan Airport Transfer
Aswan city is one of the dryest places in the World. It has the first waterfall on the Nile river. Its ancient name was Swenet, this name is the same as goddess Swenet who is known as Satet.
There are lots of stone quarries and granite stones which are called syenite. These stones used for obelisks in Luxor in the period of Ancient Egypt. Aswan has a hot desert climate. It could be even 50°C in July. Aswan International Airport is 25 km away from Aswan city center, reaching is in only half an hour with Aswan Airport transfers.
Nubian Museum is a very rich archaeological museum. It is encircled with a botanic garden which has various Egyptian plants. Museum has 3 floors, and these floors have an exhibiting area, library and information center.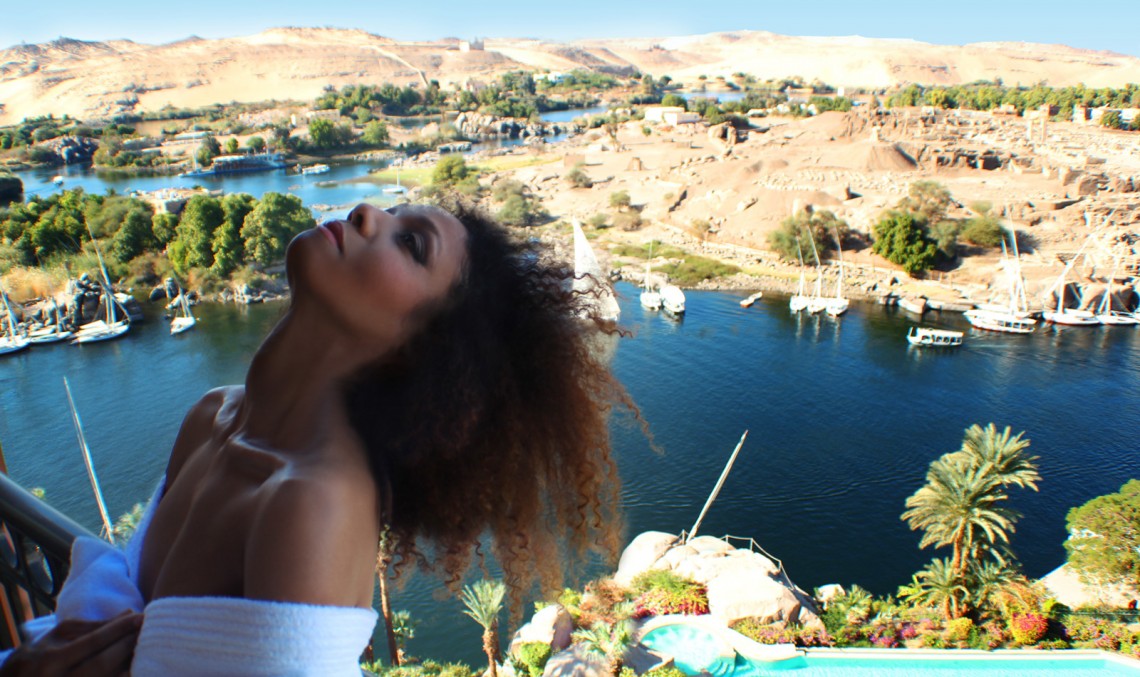 There are Islam, Coptic, Pharaoh, Roman and Geologic sections in the museum. The biggest part of the museum is monumental parts of Nubia culture and civilization. The museum has 3000 pieces of archaeological works totally.
Also, Egypt has other the most preferred international airports as Hurghada airport, Cairo Airport, Sharm El Sheikh Airport, Marsa Alam Airport, Alexandria Airport and Luxor Airport instead of Aswan Airport. Rain transfers offers transfer services from all these airports for you.
Unfinished Obelisk is located in the south of Aswan. It is the largest ancient obelisk in the World, even it is unfinished. It is created by Queen Hatshepsut who is the most powerful woman Pharaoh of Egypt. If it had been completed, it would have 42 meters tall and 1200 tons weight.
The Abu Simbel Temples is an ancient temple, located in Aswan today. II. Ramses found Ebu Simbel by following an elephant during his Nubia expedition to suppress the rebellion. He decided to build 2 temples here.
The big one made into the mountain and there are 4 giant sculptures of II. Ramses. The small one is dedicated to Queen Nefertari and goddess Hathor. The Temple was moved to today's place because of construction of Aswan Dam. It is almost built again very cautiously.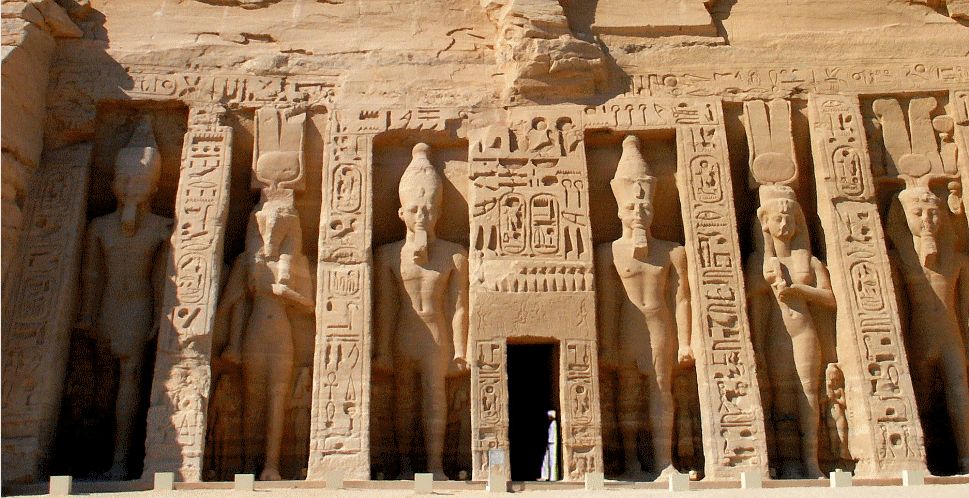 The sunlight was going to Worship Stone perpendicularly only one day in a year which is the birthday of Ramses, 21st of June. Today, this date is 20th of June in the new place.
Temple of Kom Ombo was built period of Ptolemaios Dynasty in 2. century BC. The temple was built completely symmetric along the main axis. One part of the temple is dedicated to the crocodile god Sobek, another part is dedicated to the hawk god Haroeris.
It is damaged by earthquakes and the Nile river flood. Some stones of the temple used to build new structures. Some of the reliefs erased by Coptic Christians when they were using the temple as a church.
If you are interested in Ancient Egypt and want to see more ancient ruins and temples, you can visit Luxor. Luxor is the biggest open air museum in the World, known as El Uksur in Egypt. There are numerous ancient temples, obelisks, sculptures, and ruins.
Also, the Mortuary Temple of Hatshepsut is in Luxor. She was the second woman Pharaoh and the most famous and powerful one. Karnak Temple is the second most visited place in Egypt after pyramids. You can want to see this amazing place.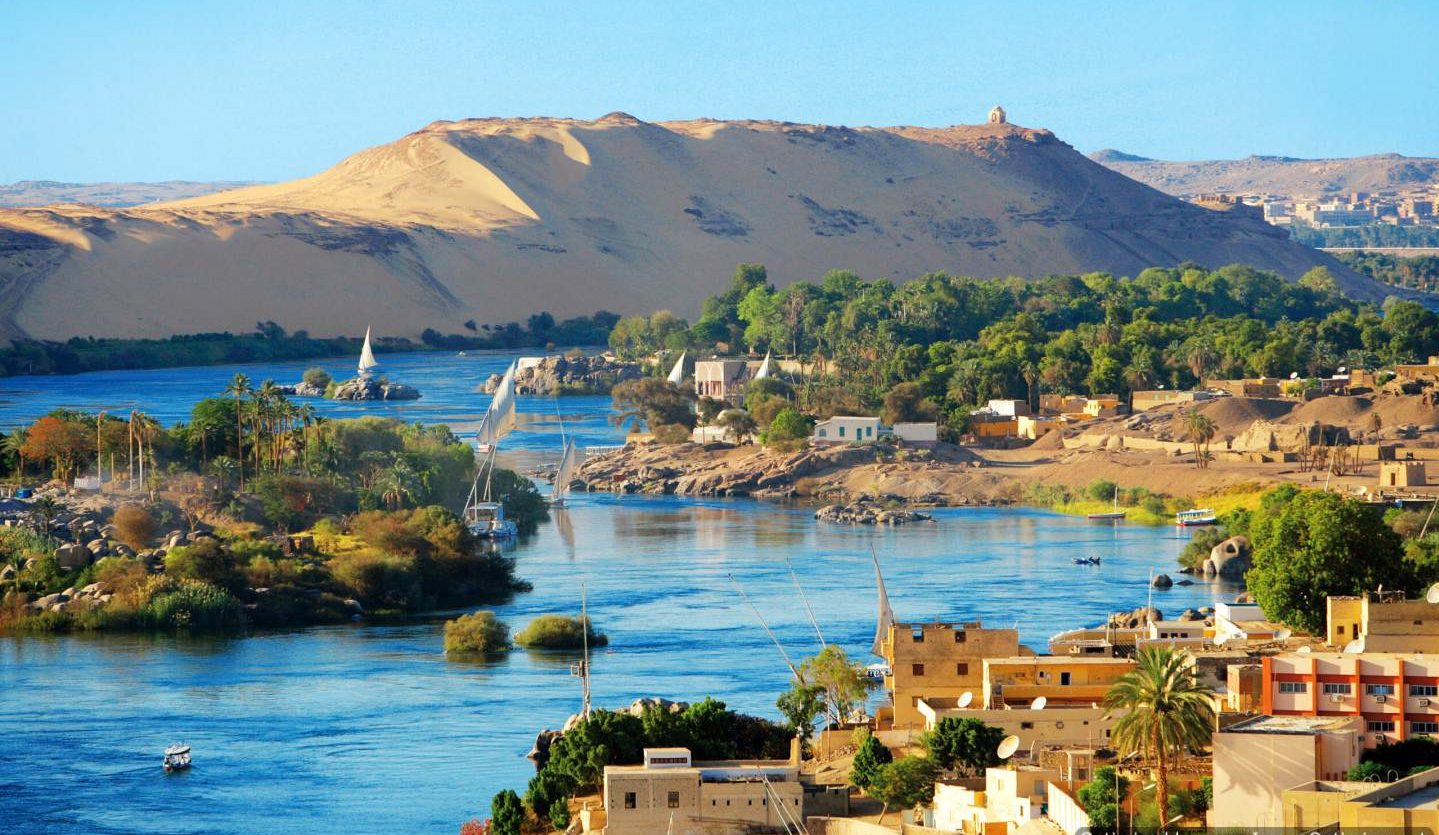 Luxor is only 3 hours away from Aswan by Aswan Airport transfer services. On the other hand, if you say "that is enough history, I also want to swim", you can go to Marsa Alam after your ancient travel. There are fascinating beaches and diving points.
You can discover the beauty of the Red Sea in Marsa Alam. You can take diving lessons or join to diving tours, you can see spinner dolphins, sharks and sea cows during your diving seans. In addition to diving, you can join camel or quad bikes desert safari tours from Marsa Alam.
Also, you can visit The Wadi El Gemal National Park. There are a lot of species including endangered or endemic species. Marsa Alam is 4 hours away from Aswan Airport.
Rain transfers offers you the most comfortable and reliable airport transfer services with the best prices. Our economy class and VIP class services were created according to you needs. Reaching your hotel from the Aswan Airport is cheap, fast, comfortable and reliable with Aswan Airport transfers.
We are available for you with our services and expert team in the field 24 hours a day and 365 days a year. You can do reservation in www.raintransfers.com by online whenever you want. If you have trouble, you can call us.