Hurghada is the second largest city of Egypt, located on The Red Sea coast. It is 600 km south of Cairo. Hurghada was a fishing village until the 1980's. Then, it was made a tourism center as an alternative to Sharm El Sheikh by domestic and foreign companies which are promoted by Government of Egypt.
Hurghada is totally safe despite its surroundings. It is one of the most popular holiday destinations and especially Europeans prefer this point. The prices are very affordable although it is a very good holiday destination. The most famous hotel of Hurghada is Hurghada Hotels.
The subtropical desert climate is seen in Hurghada. The weather can be extremely hot between June and August, these are the warmest months. The coldest month is January, it can be 5°C. Spring is the best time for a holiday in Hurghada. It rains rarely.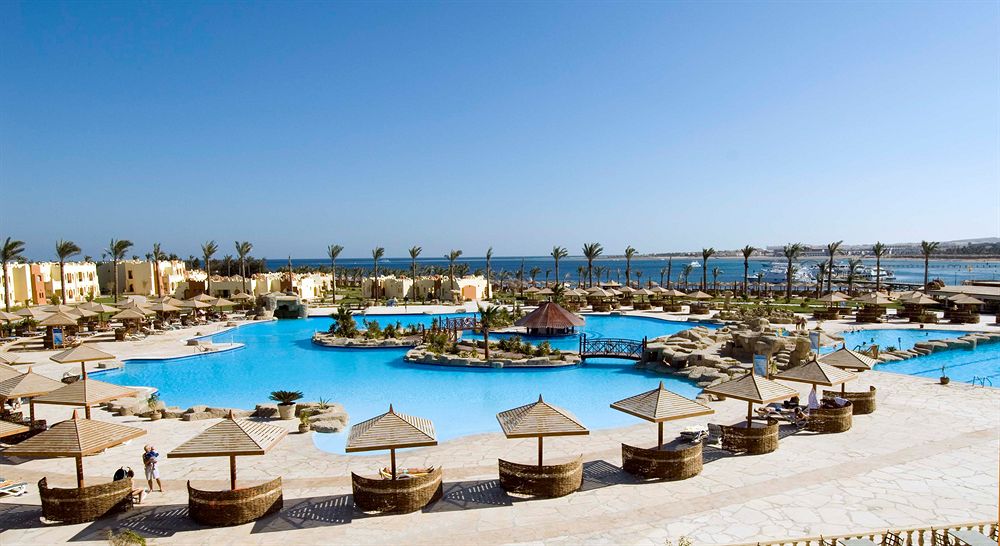 There is not a regular public transportation in the city so the best transportation way is the taxi. Hurghada Airport transfers offer the best taxi service.
The best points of Hurghada are El Dahar, Sahl Hasheesh, and El Gouna. El Dahar has a 36 km coastline and shows Egyptian culture perfectly. Sahl Hasheesh has many beautiful islands and it is a shopping paradise with a large variety of shops and shopping centers.
Sahl Hasheesh is in 18 km south of Hurghada Airport and it takes about 25 minutes by Hurghada Airport Transfers. El Gouna area is created in order to enhance Hurghada and has a lot of Hotels, restaurants, and shops.
The other international airports of Egypt, which are the most preferred by tourists, are Cairo Airport, Sharm El Sheikh Airport, Alexandria Airport, Aswan Airport, Luxor (El Uksur) Airport and Marsa Alam Airport in addition to Hurghada Airport.
El Gouna is the most important holiday point center, a huge holiday and living complex in Hurghada, 22 km away from city center, you can reach from Hurghada Airport in 30 minutes by Hurghada Airport Transfers. This town has everything what a city needs. However, you must have a house in the town or a reservation at a hotel from this town to get into El Gouna.
You can go shopping, go night fun, desert safari, museums and do water sports. You can find every type of shops from world brands to local brands for every budget. You can attend modern night fun or Arabic and Egyptian cultural shows of hotels. You can do jeep safari in East Desert, Safaga.
East Desert is a part of The Sahara Desert. Also, you can see the Bedouin village on this trip. There are many museums, historical churches, and mosques in Hurghada. The most beautiful and famous one is Hurghada Sand Museum. There are 22 sculptures and 6 embossments in Historical Art part of the museum.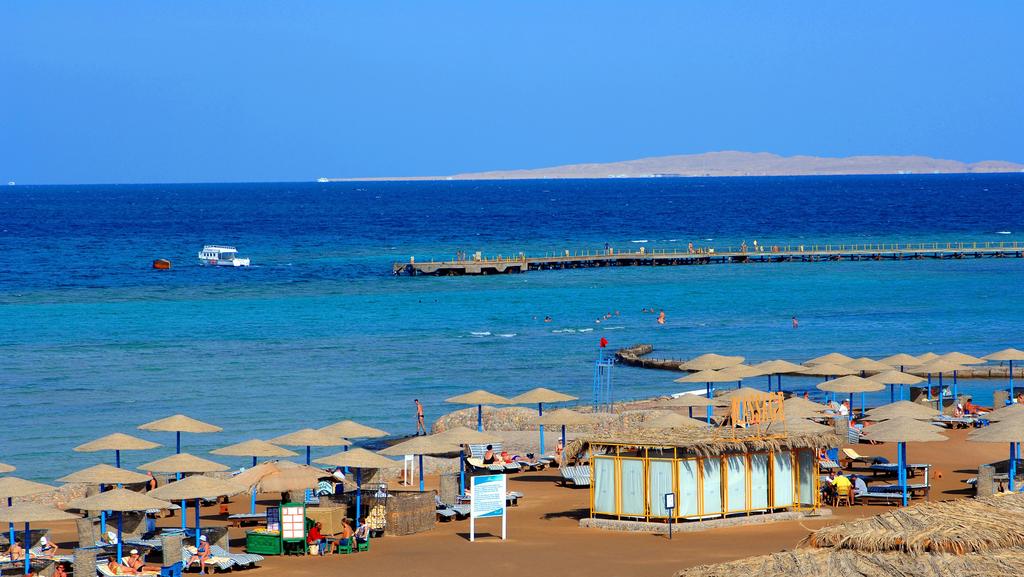 These are sculptures and embossments of historical legends, famous leaders, and mythological gods. There are 20 sculptures and 11 embossments in Wonderland Art part of the museum. These are sculptures and embossments of cartoon characters and fantastic heroes of Hollywood like Ironman, Spiderman or Batman.
Also, there are different activities for children and adults in the museum. The main water sport is diving in Hurghada. There are a lot of amazing diving points and sunken ships. Straits of Gubal is the largest diving center in this area, you can easily reach from Hurghada by car. There is another alternative to diving,
Sindbad Submarine. You can have a 1 hour tour 22 meters underwater with this submarine. In addition to these, there are a lot of local restaurants. You can taste various fish of The Red Sea or Arabic and Egyptian cuisine.
The other developing touristic places near Hurghada are El Quseir, Hamata, El Uksur (Luxor), Coral Beach, Marsa Alam, Safaga, Soma Bay and Makadi Bay. El Quseir is in 138 km south of Hurghada, it takes 2 hours from Hurghada Airport by Hurghada Airport Transfer taxis.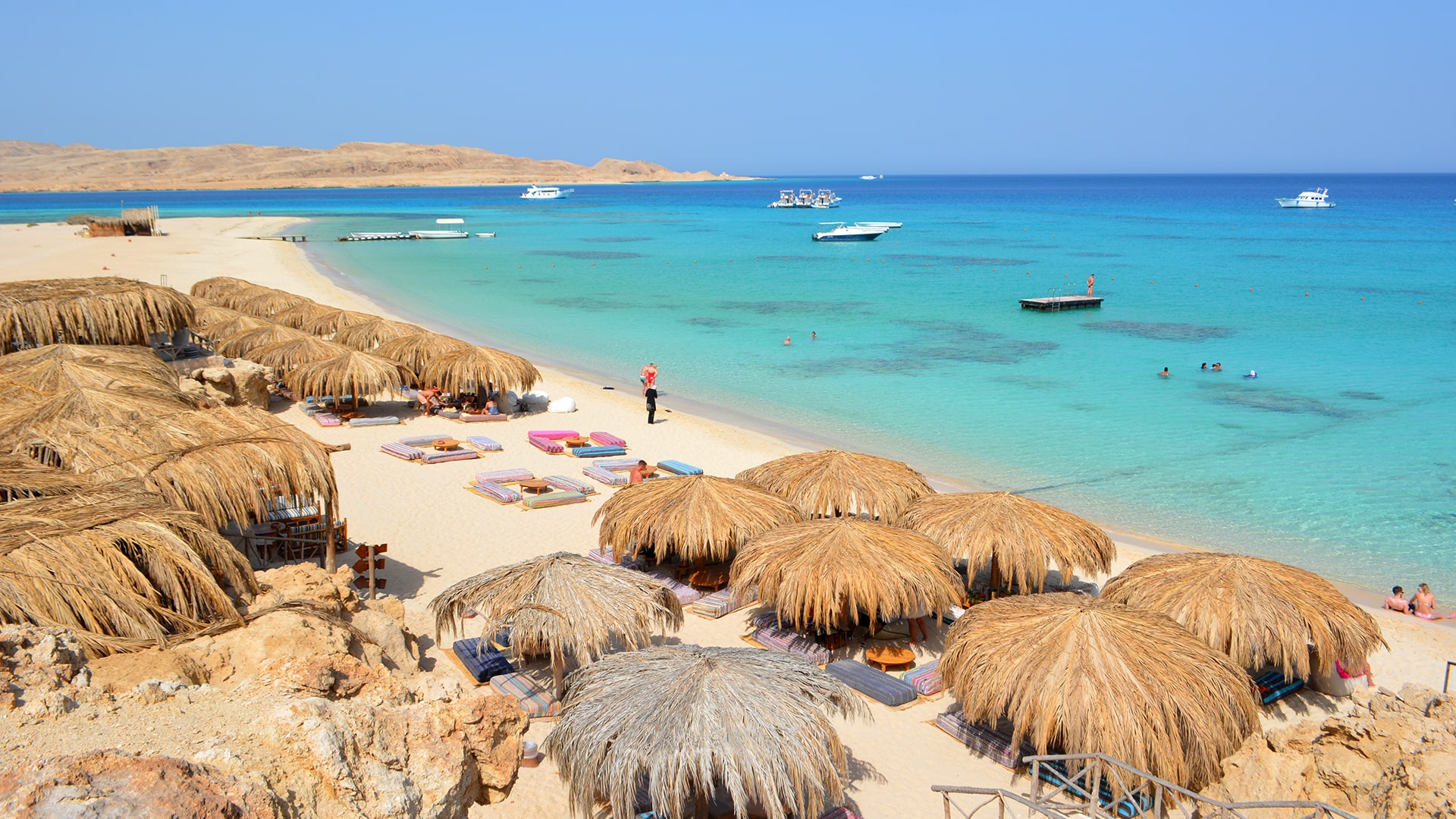 The Shaykh Al-Farran Mosque is the symbol of El Quseir. Hamata has the beautiful island for scuba diving. El Uksur is 302 km away from Hurghada. It was built on an ancient city of Egypt, Thebes. Therefore, it is called the largest outdoor museum in the world.
El Uksur started to develop after it has own airport, Luxor Airport. Marsa Alam is in the south-eastern side of Egypt, 289 km away from Hurghada. Marsa Alam has own airport, too. Abu Dabab is the most popular beach of Marsa Alam. Safaga is a harbor city in Eastern Egypt, 53 km south of Hurghada.
You can easily reach in about 50 minutes with prices starting from 19.90 EUR by Hurghada Airport transfer taxis. Safaga has beautiful and clean nature because of this therapeutic tourism is developing in this area. Also, it is near The Sahara Desert. You can find desert safari trips here.
You can reach everywhere in Hurghada and surroundings easily and cheaply by Hurghada Airport transfer services of Rain Transfers. Our services are available 24 hours a day and 365 days a year. You can do online reservation in www.raintransfers.com